In March 2019, SOLS smart and New Era University College (NEUC) partnered together to offer SOLS English programmes to first-year NEUC students at Diploma, Foundation and Certificate levels. Our Founder-CEO, Teacher Raj Ridvan Singh, and COO, Mr Tim Spijker, were there to sign the Memorandum of Understanding with the university.
Our partnership aims to enhance the level of English among NEUC students and enable them to better cope with English throughout their studies. Consequently, having higher English proficiency will increase their understanding of courses taught and support their ability to learn.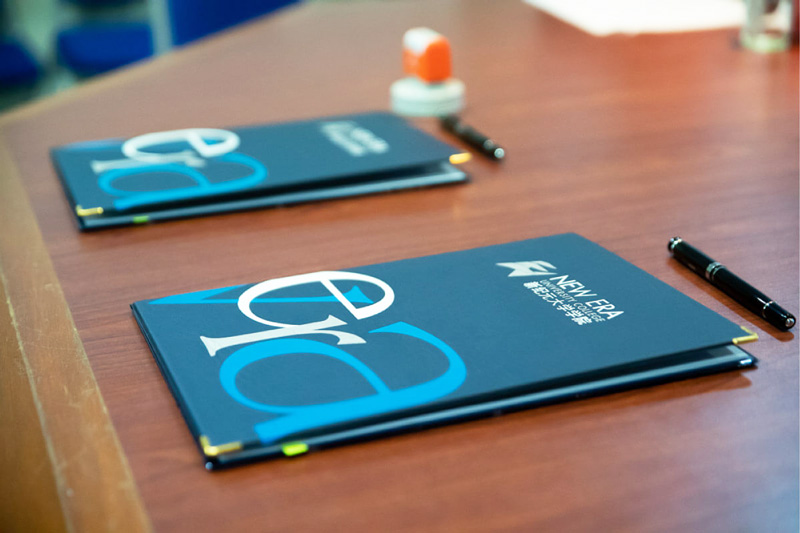 In mid-May, SOLS smart ran an English test at NEUC's computer centre. We did this test in order to determine the current English proficiency levels of the students. Due to the great response, we ran 3 separate test batches. Our trainers and training assistants were guiding the students to keep the process smooth-sailing. All in all, we had a great time getting to know the students who will be with us on this journey.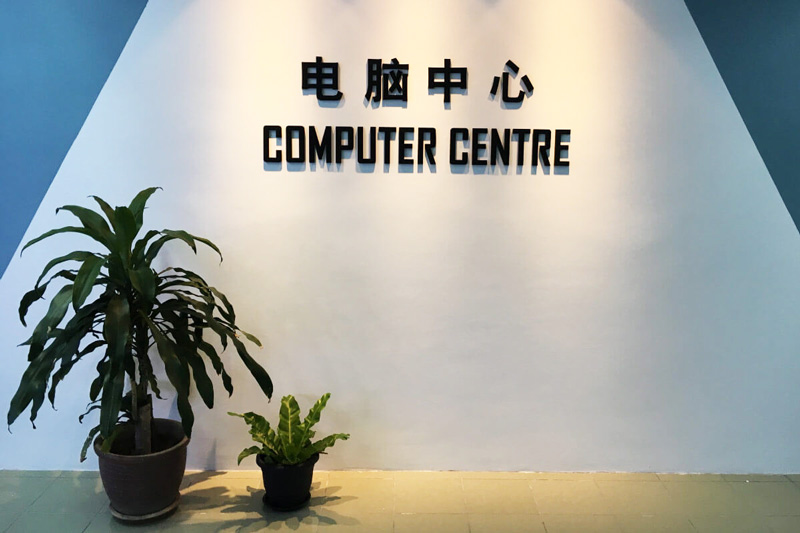 Over the next 8 months, we will be training more than 330 students through our English programme at NEUC. Topics include communication, presentations & even confidence. Our English classes will focus on helping each student develop a high level of English proficiency. Above all, we strongly believe this will open more doors for them in their studies and career.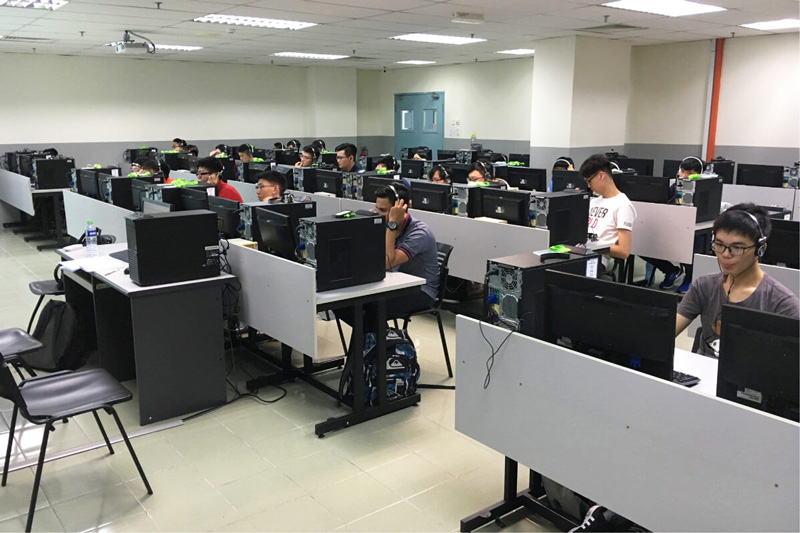 Want to know if our award-winning English programmes can help you or your organisation?
Contact Us