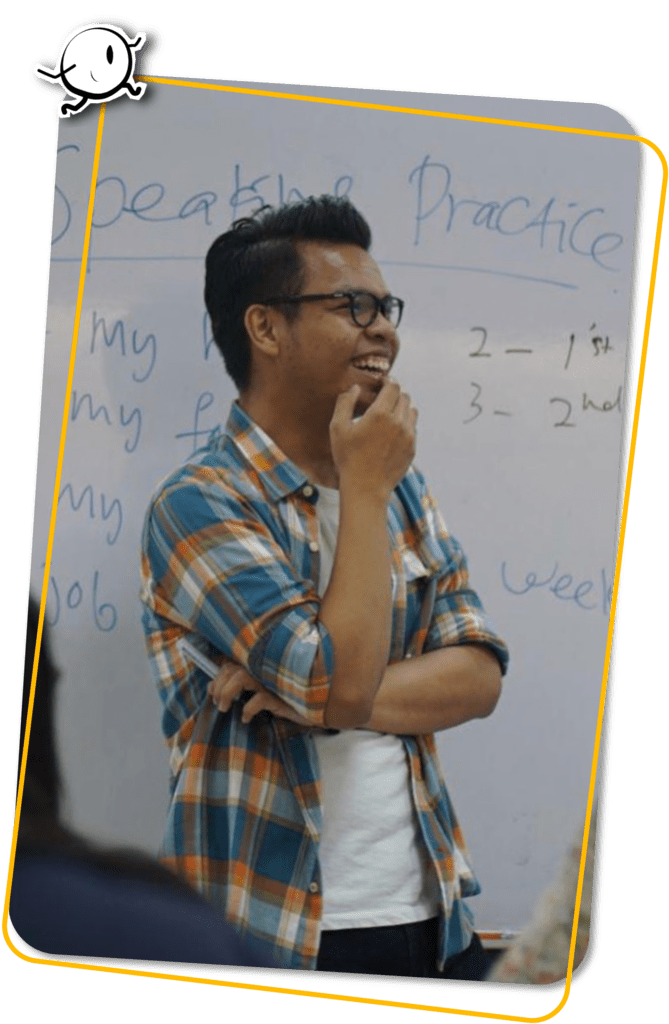 NXT PROGRAM
The New Executive Training Program (NXT) is developed specifically for fresh graduates and employees that are new to the corporate environment. The program instills confidence by providing the tools required to not only navigate through everyday working life, but to thrive in it as well.

The program includes three full days of training spread across three weeks (one day a week), and six hours of self-learning activities.
At the end of the program, participants will be able to work alongside peers better, effectively and efficiently manage their own workload, and be an integral & proactive member in the eyes of their managers.
6 MODULES, 24 TOPICS & TOOLS
The Role of A Manager
Managing Manager's Expectation
Communication with Manager
Negotiate & Troubleshoot with Manager
Knowing Yourself
Workload Management
Growth in the Company
Emotional Assessment
Financial Management

Mental Toughness
Knowing Your Peers' Strength, Weaknesses and Roles
Peer Relationship Strategies
Agile Made Simple
Power of Collaboration
Collaboration with Kanban

Pilot Mindset with Iterations

Task Output as Primary Goal
Clarity Through Key Questions
Brainstorming
Stretching Perspectives
Feasibility Test
Analysing Problems
Addressing Bias

Deriving Solutions
LEARNING THROUGH STORIES & SCENARIOS
The New Executive Training Program (NXT) essentially is a role-playing training program. Participants are introduced to relatable scenarios that many, if not all, employees go through during their first three years in the corporate sector.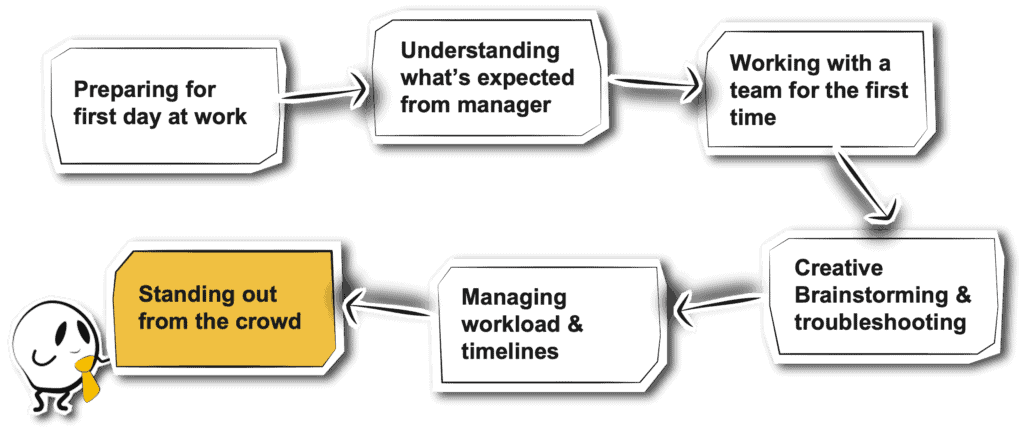 In the NXT program, topics are not covered module-by-module. Instead, topics are introduced based on scenarios that will be presented in a random and unpredictable manner (just like in the real world!) and participants will be trained in the tools needed to solve them.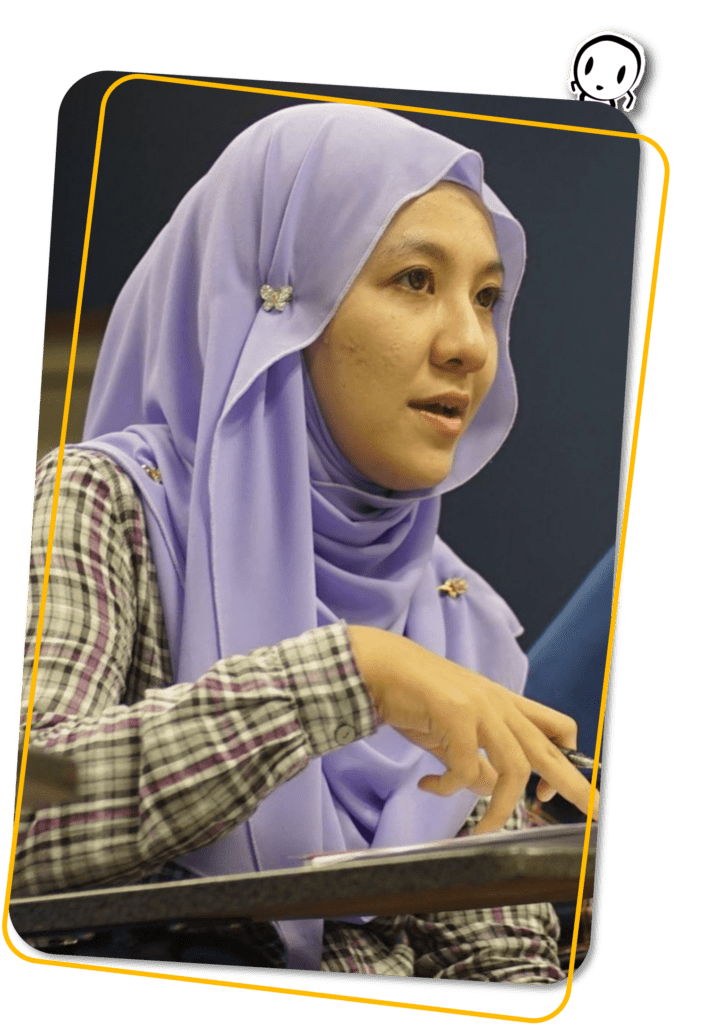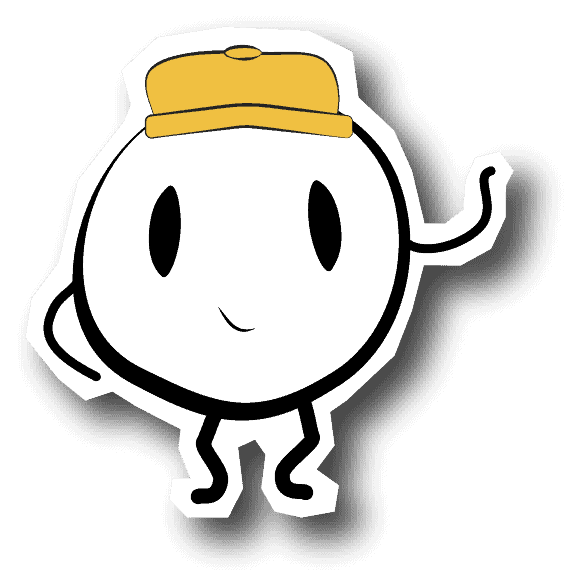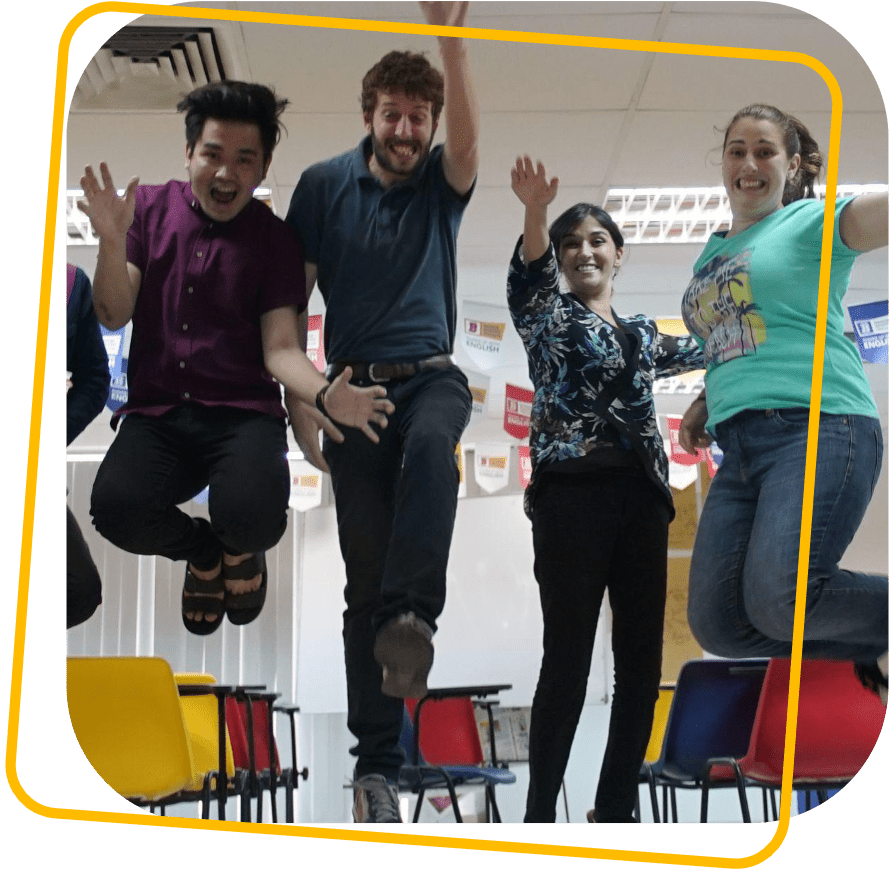 OFFLINE + ONLINE INTERACTIVITY
The NXT program is designed to be interactive on-ground with its scenario-based teaching style, and online, with learning modes and presented through web apps, websites, emails and more!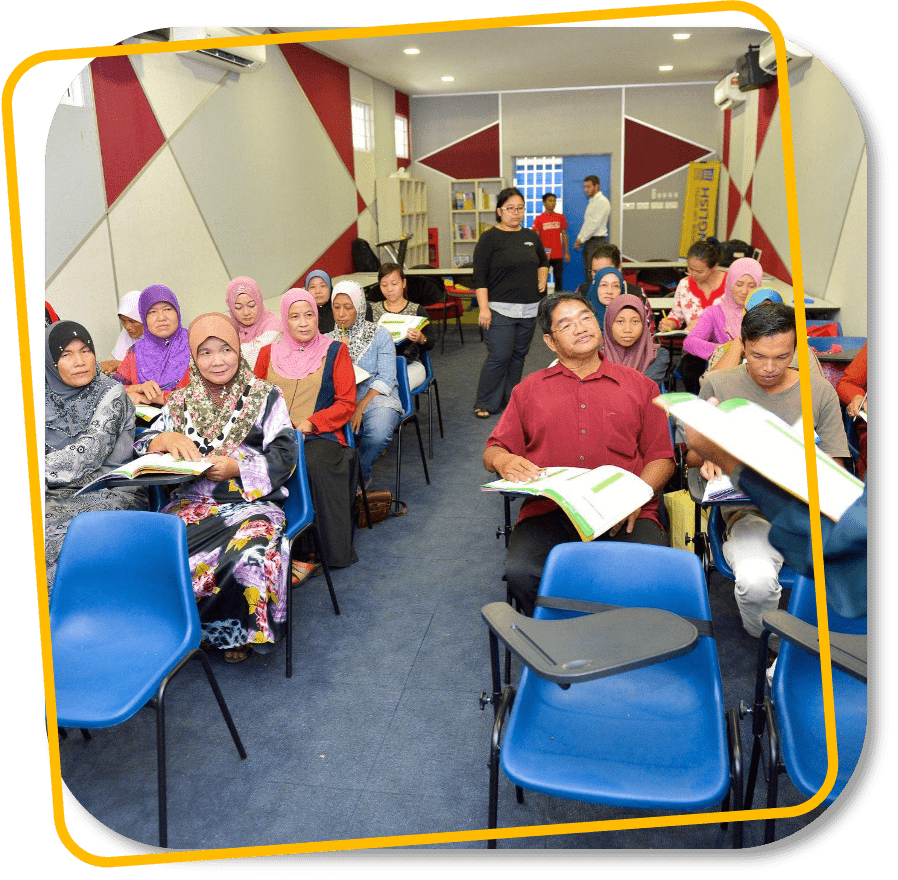 CONDUCIVE LEARNING ENVIRONMENT
While the pre- and post- NXT lessons are delivered in-house, the bootcamp will be delivered in a safe and comfortable venue, sparking creativity and collaboration.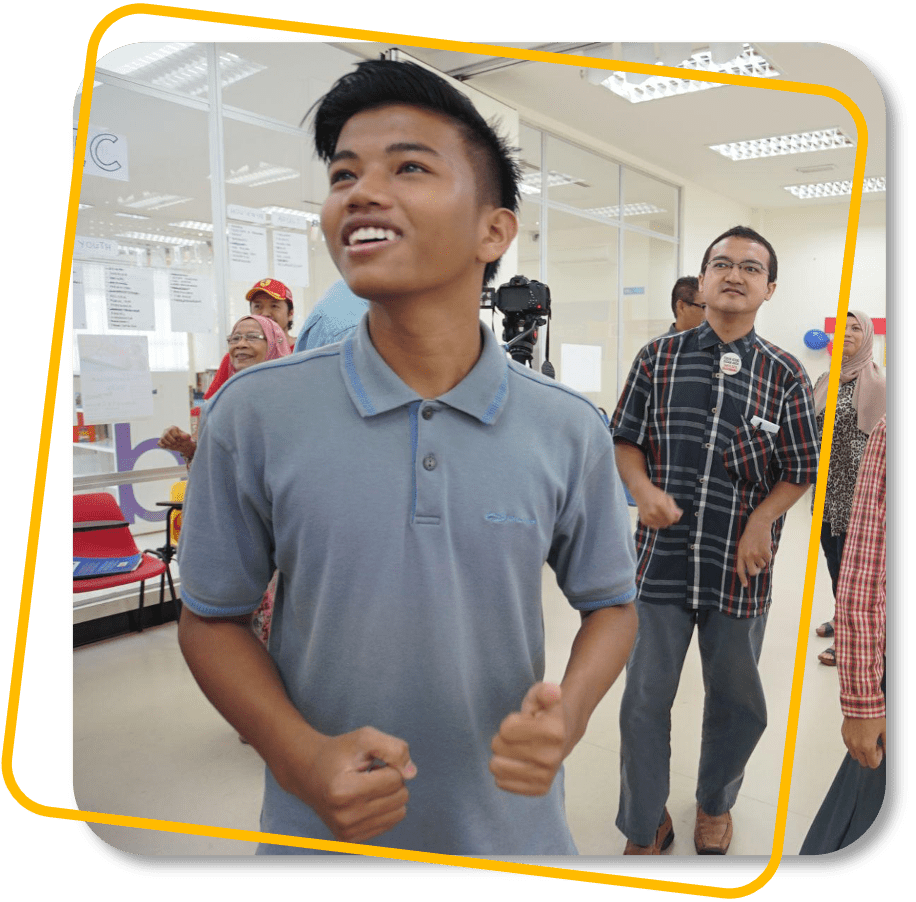 The NXT program is designed with young adults in mind, mixing education with fun, play and, of course, prizes!
EXTRA BENEFITS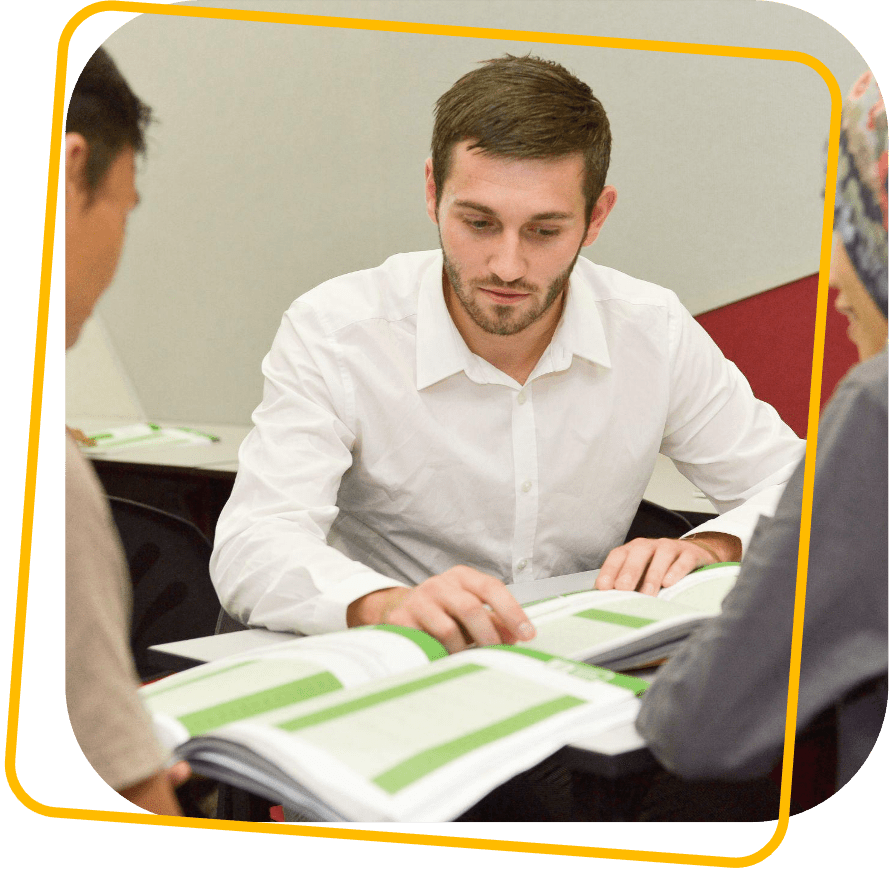 SHORT COURSE
Participants will benefit with a variety of extra short courses that will further develop their ability to strive in a work environment.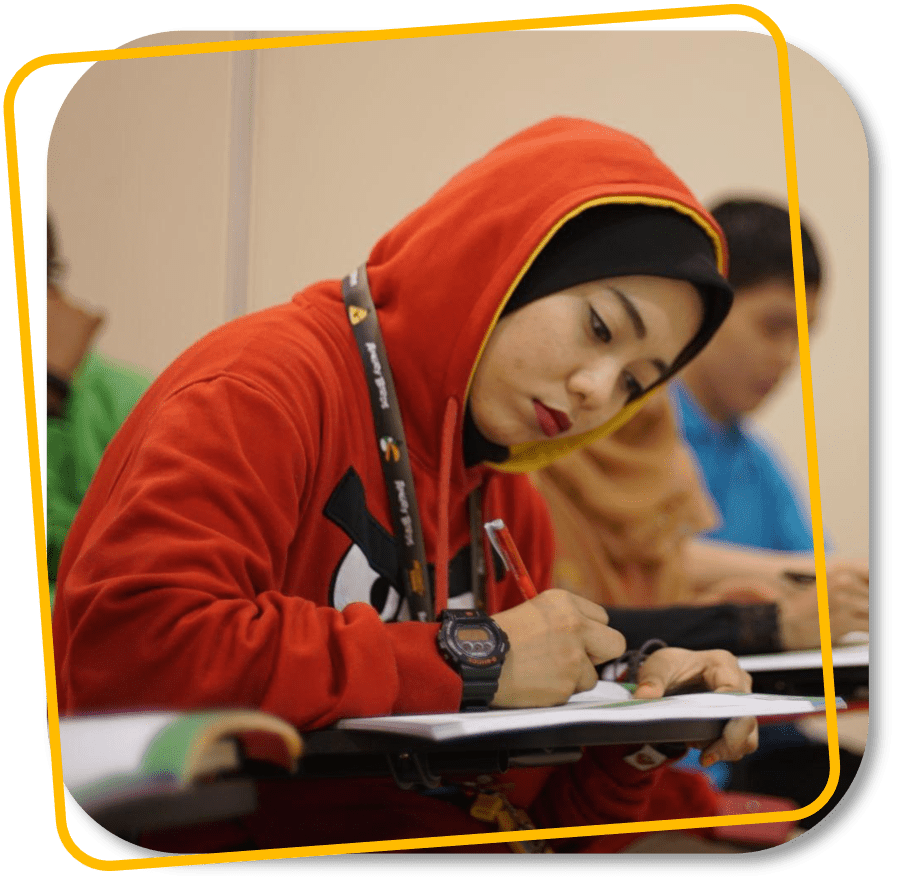 CHEAT SHEETS
Participants will have access to cheat sheets and templates from the program to use in the real-world.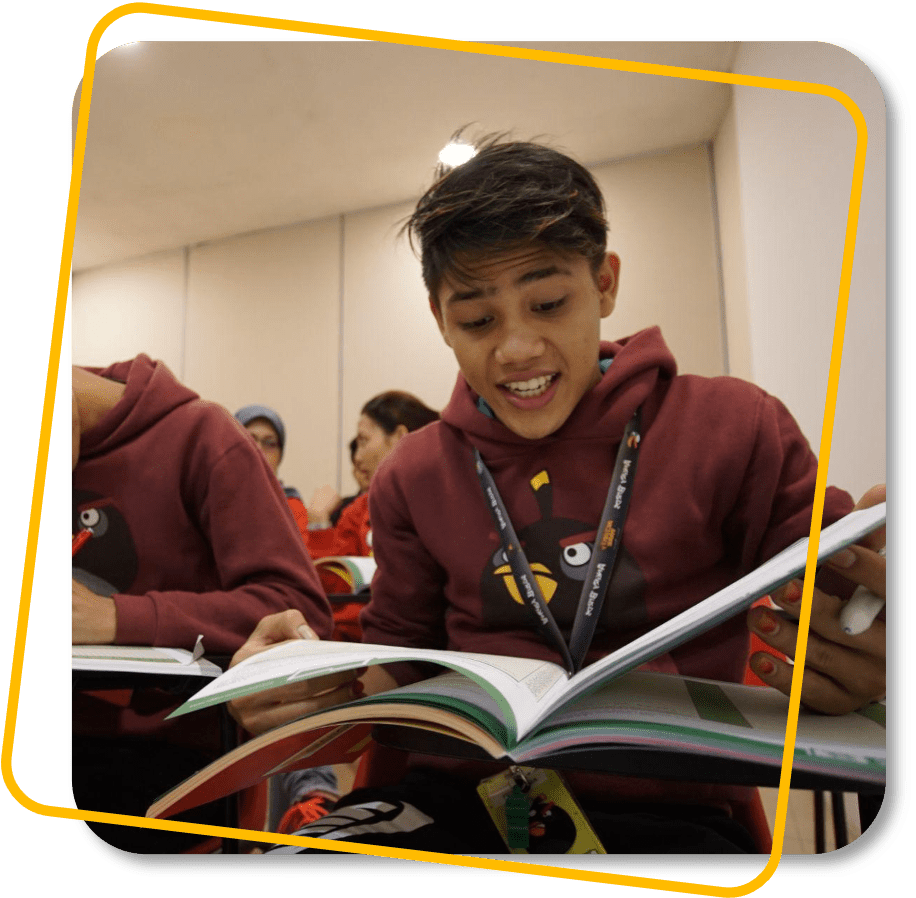 RESOURCE LIBRARY
Participants will be part of an exclusive group that will have access to a library of resources such as case studies, articles, interviews and more!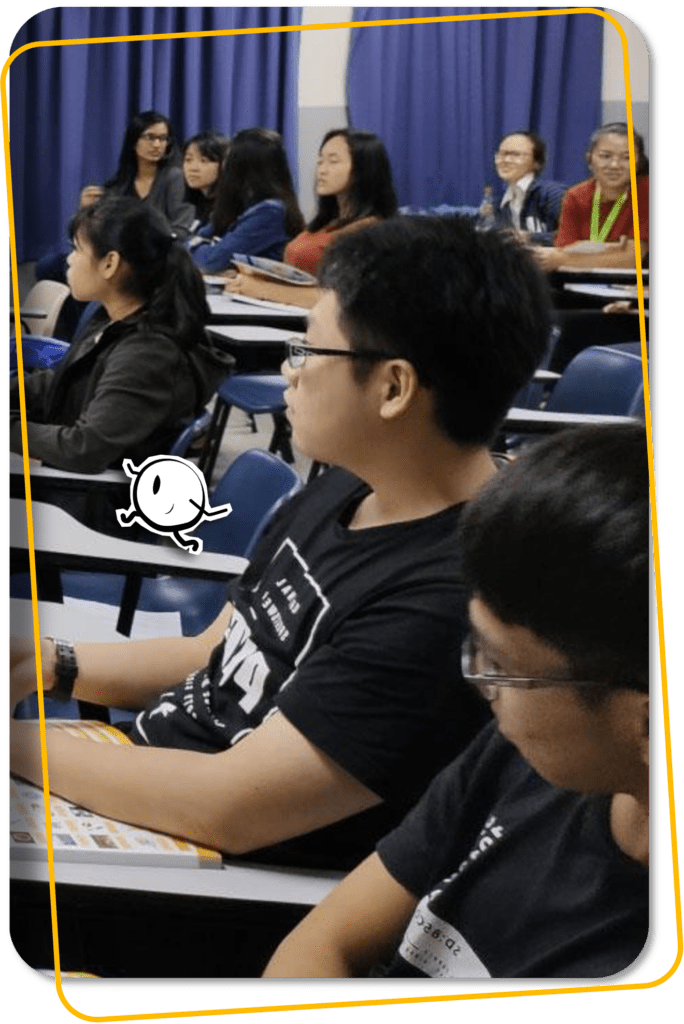 WORK ESSENTIAL ENGLISH
Specifically for basic users of the English language, SMART BY SOLS' Work Essential English program gives the foundation in all four areas of communication in a working environment: reading, listening, speaking and writing.
In this program, staff will learn;
---
To understand the general meaning of routine text at work
---
To follow clear presentations, speeches and discussions
---
To understand and respond to different types of communications and requests at work
---
To produce coherent written production (emails, notes, instructions) using correct and appropriate linguistic tools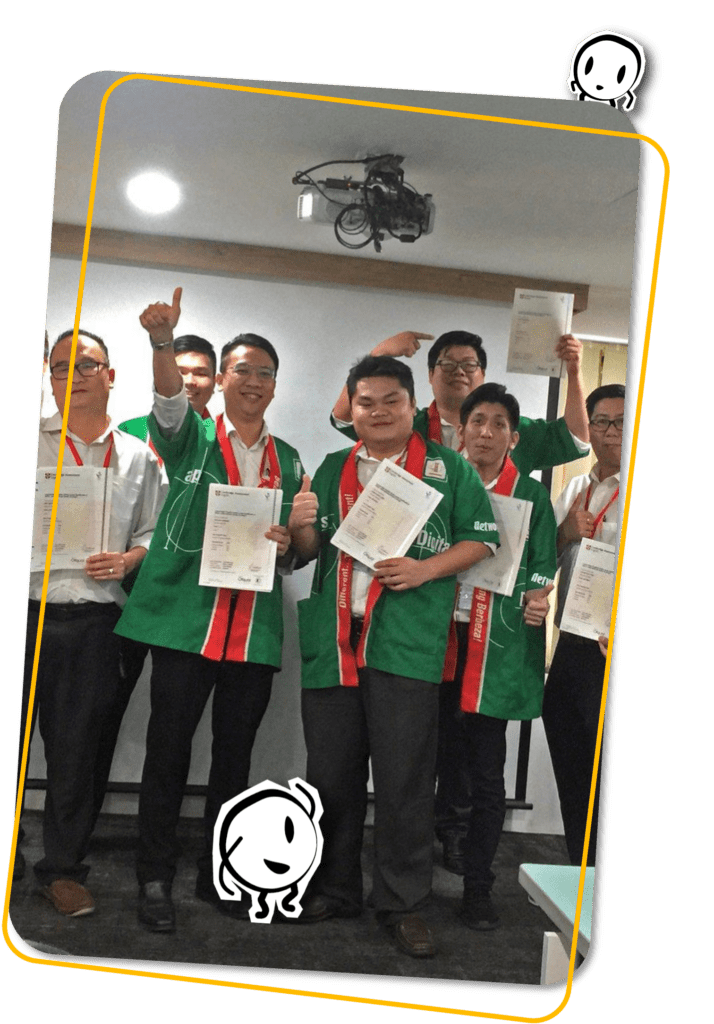 BUSINESS ESSENTIAL ENGLISH
Specifically for intermediate users of the English language, SMART BY SOLS' Business Essential English program further enhances knowledge and practice in all four areas of communication in a working environment: reading, listening, speaking and writing. In this program, staff will learn;
---
To understand the general meaning of non-routine formal and informal instruction material, explanations and reports
---
To follow clear presentations, demonstrations, media and advertisements
---
To take notes on the main ideas and supporting details in meetings and discussions on concrete and abstract topics
---
To produce long, structured and coherent sentences in both written and verbal communication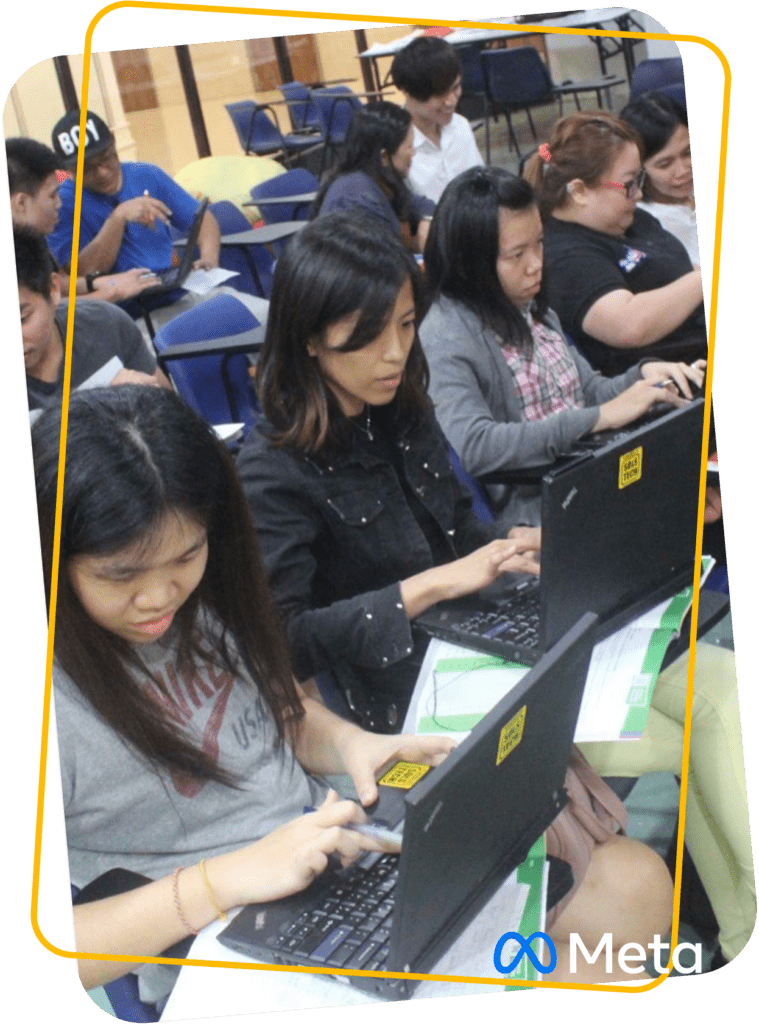 DIGITAL CITIZEN TRAINING
In partnership with Meta, the Digital Citizen Training comprises six (6) short courses that are tailored to help individuals and small- and medium-sized businesses grow and prosper in the digital world.
---
Use Facebook & Instagram To Raise Awareness Of Your Business
---
Get Started with META Business Suite
---
Reach Your Audience With Personalized Ads
---
Creatively Engage Your Audience With Instagram
---
Instagram Commerce Solutions
---
Attract Customers To Your Business On WhatsApp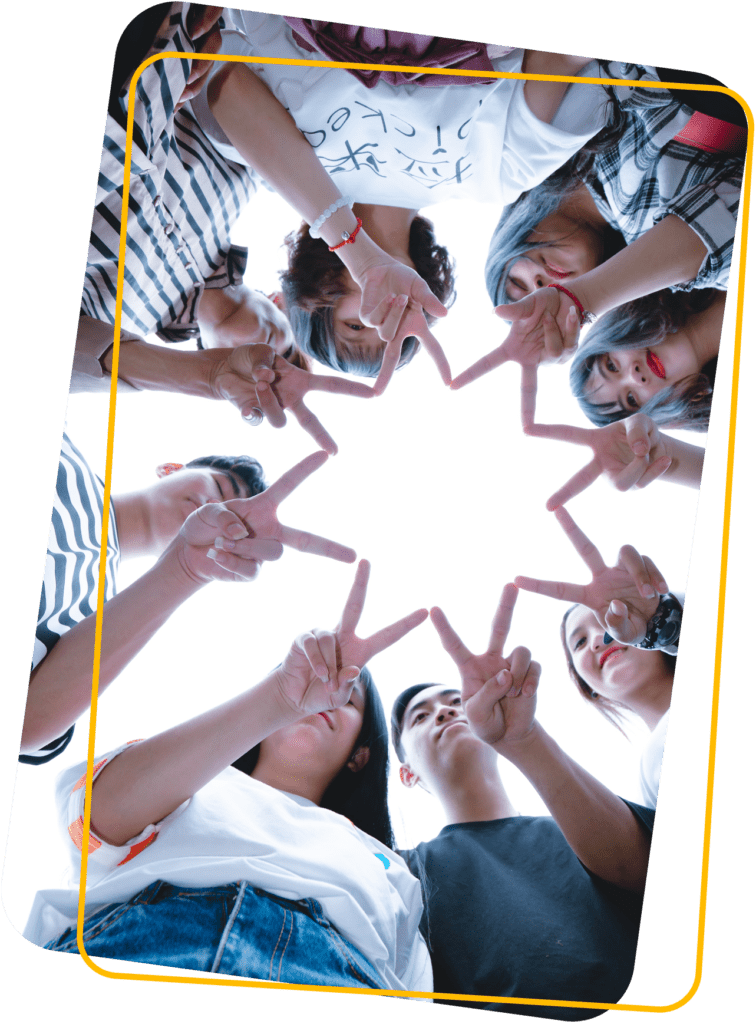 90 MINUTES SHORT COURSES
SMART BY SOLS has an ever expanding library of short courses that will improve communications and instil confidence within every single participant.
Each topic covered has been sculpted to relate specifically to work environments. This gives each participant the ability to not only understand the topics better, but to further practice provided tools in the real world.
ASSERTIVE COMMUNICATIONS
Assertive communication is a tool that lowers stress level by fostering an open and respectful workplace communication while allowing employees to navigate through conflict objectively. Participants will learn to muster professional courage, utilise emotions in conflicts to connect with others, refuse requests while staying helpful and more!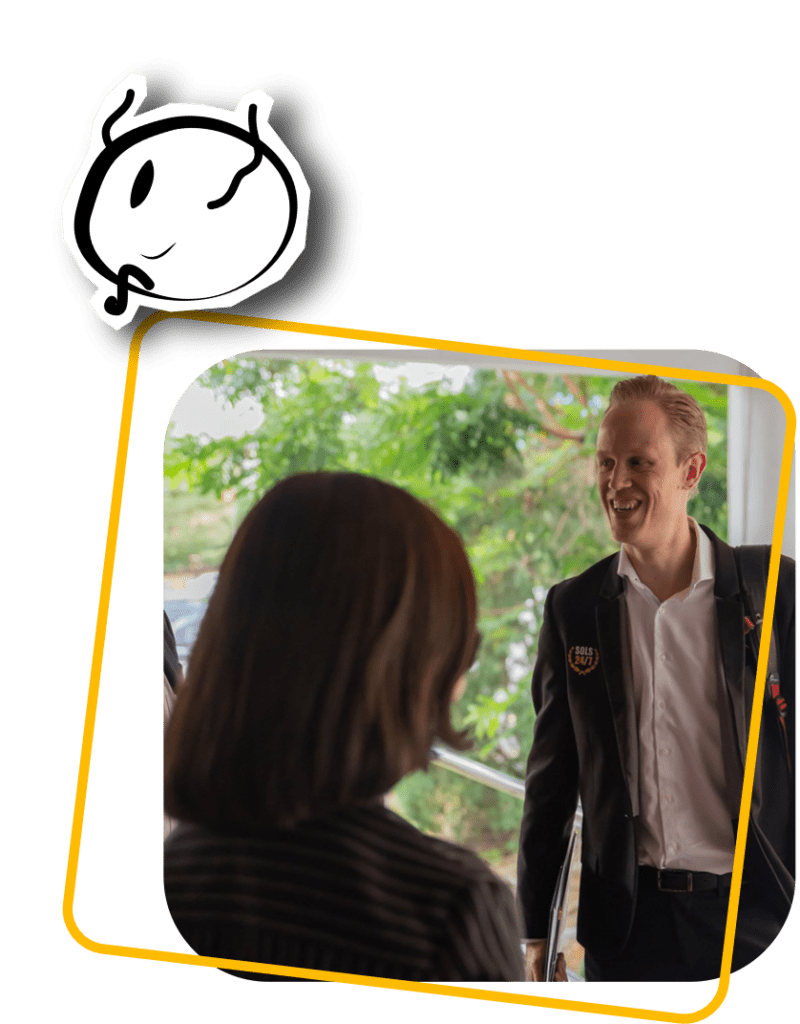 HOW TO BE PROFESSIONAL AT WORK
Being professional at work requires tools, tips and tricks that will help elevate the perception of employees. This, in turn, will make work they do more effective and efficient.
Participants will learn how to keep their image presentable, communicate effectively across different job positions, and more!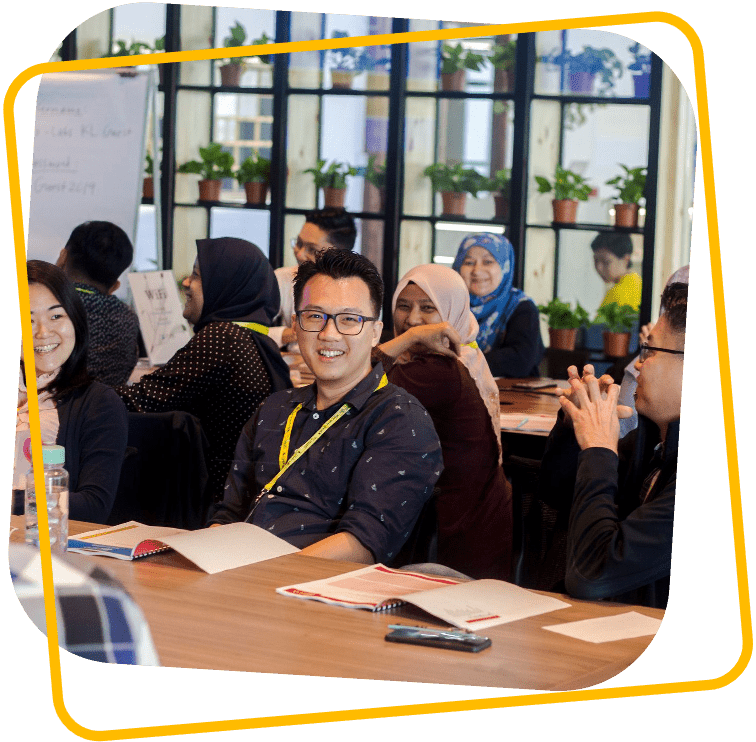 CONFIDENCE AND PERSUASION FOR SALES AND WORK
This course targets issues of confidence and persuasion, with an approach to the psychology behind persuasion, building and understanding the importance of confidence and identifying prospect's needs.
Participants will learn to craft an audience-based formatting sequence to guide understanding, handle Q&A sessions and understand different forms of persuasion techniques.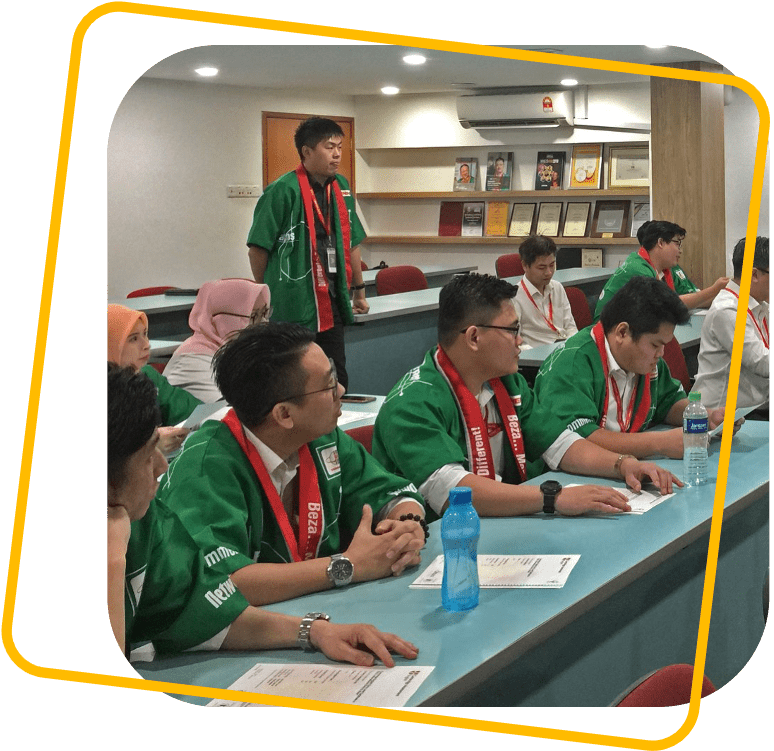 STORY TELLING FOR BETTER PUBLIC SPEAKING
Storytelling is a versatile tool that can be used to better communicate mission, vision and values, regardless of context.
Participants will learn why the human mind learns faster from stories, how to build a connection with their audience, steps to design a story and more!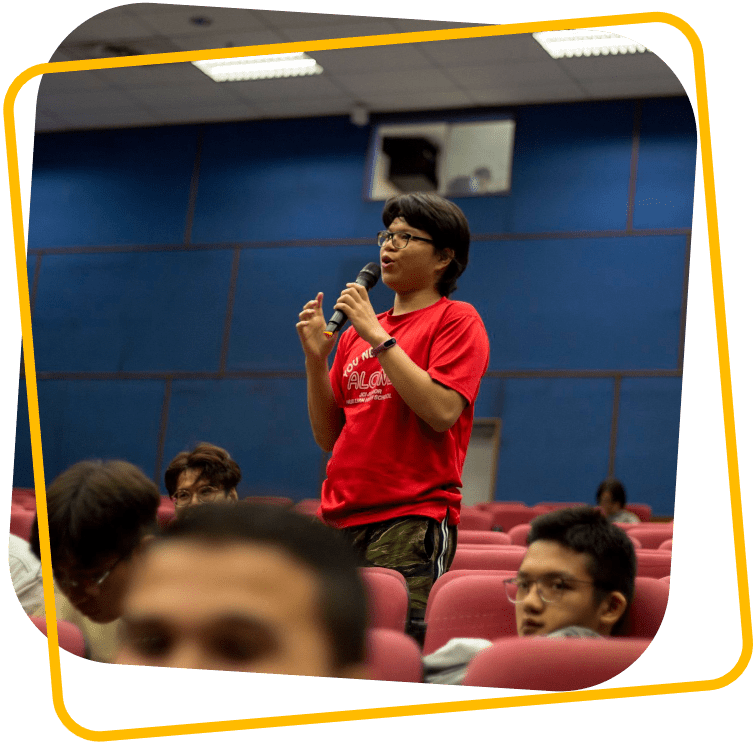 GIVE A SPEECH THAT PEOPLE WILL REMEMBER
This short course is packed with easily digestible solutions for crafting the speech, familiarizing with persuasive and rhetorical techniques, methods for fighting off public speaking anxiety as well as powerful vocabulary.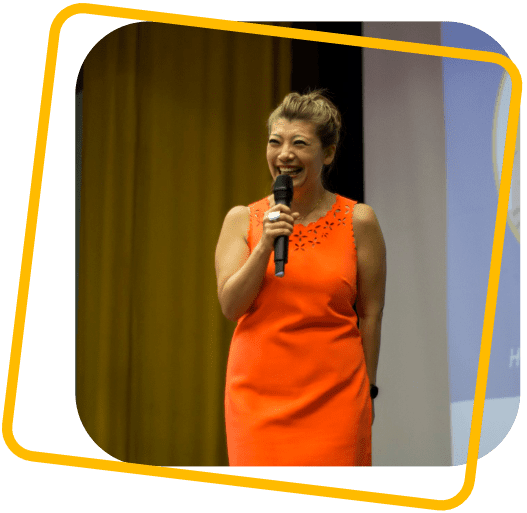 EMAIL WRITING FOR PROFESSIONALS
This short course helps participants understand the functions and roles that are played by knowing how to effectively communicate via emails.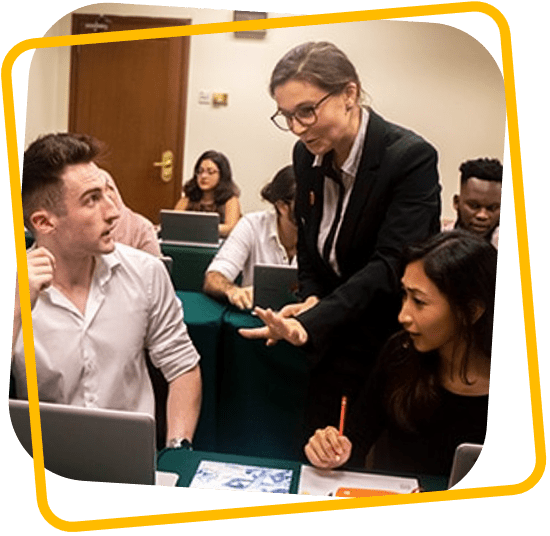 EFFECTIVE PHONE AND VIDEO COMMUNICATION
This course takes a look at the different types of business communication and how best they can be used to deliver information within the organisation and externally with emphasis on etiquette.