If you are reading this, then you are about to go through the Next Executive Training Program. First off, let us say – CONGRATULATIONS! We know you must be tired starting your new job and getting used to your work and even the company culture, but this program is here to make your transition to the working world a whole lot easier!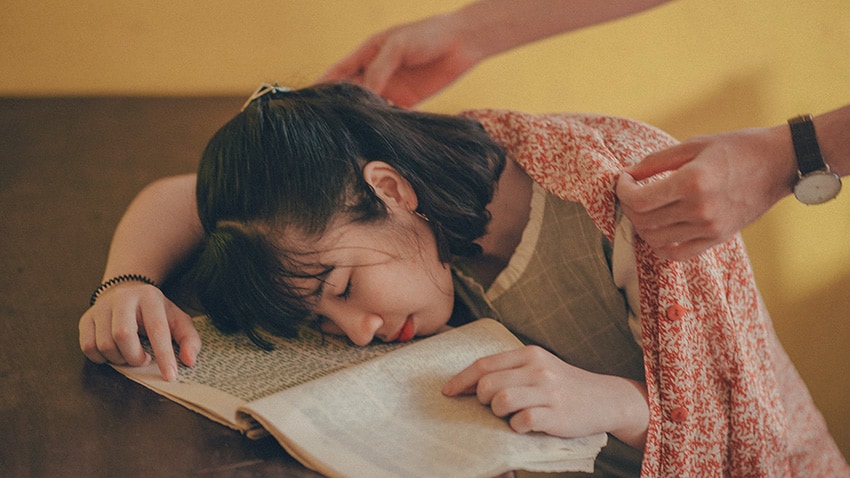 For the NXT program, we highly recommend that you go through the provided reading materials. At the end of it, you will be ready to take on the on-ground training with no problems at all!
---
WHAT YOU WILL LEARN
Here are some of the materials that we will be covering before starting the on-ground course;
An introduction to Objective-to-Strategy-to-Action Plan.
How problems can actually be a good thing for your career.
How to categories problems between three different levels.
How to back up solutions with relevant research.
How to conduct effective brainstorming.
How to deconstruct problems into smaller approachable units.
Understanding the pros and cons of each possible solution.
Three steps to test a solution.
Forming possible solutions beyond the resources of your department.