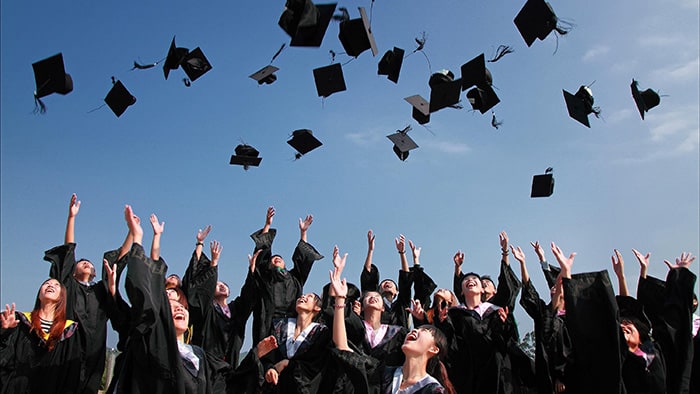 You have finished all the pre-learning material and are now ready for the New Executive Training Program! You should be proud of what you were able to accomplish!
You are now prepared to walk into the on-ground training with your head held high. But remember, all this material is not just for the training, but can be applied practically to your everyday work life.
That's it for us, and we wish you good luck on the next steps!