Getting Clarity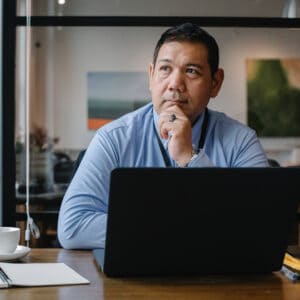 When you are presented with a problem to solve and throughout the process of identifying the most suitable solution, clarify the limits objectively so that you can see how broad the space the problem or task offers, what information you should take into account, and what makes a suggestion more acceptable for the company or department.
Asking these straightforward questions can give you some key insights:
What is a must about this task or problem, and what is optional? (What must happen no matter what? What is a must-have? What is a nice thing to have? What would be great to happen but seems hard to achieve?)
What are the resources you are working with? Possible boundaries to our solutions would come from resource limitation and all types of resources must be considered: monetary, time, manpower, capacity and technology. (Who are the people who must be involved? Who are some people who are available and could be accessed? How much time is there to work on it? What financial/other non-financial resources can be accessed? etc.)
What are the set aspects of the process? (Approvals needed; participation; structures; documentation; laws; principles etc.)
Once you learn about the limitations, you also discover the resources inside and outside your department that could contribute to a problem or task. The next step is to take it further to identify how exactly they will help.
Get clarity on the following:
1. Who from the department is suitable and available to help.
2. How soon and how much time they can allocate.
3. How best to engage them (communication media, timing, task distribution etc.).
To summarise the information, highlight the resources and limitations of the problem and keep them at the forefront of your efforts to ensure your suggestions have a higher likelihood of being considered for implementation.