Back Up With Research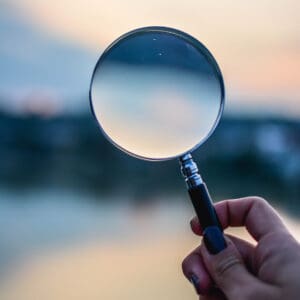 Given that problems or solutions at work may not always be entirely wrong or right, the arguments you use in support of your suggestion will make the difference. As the end solution will depend on the risks it poses and the benefits it creates, you can strengthen your suggestions with thorough research that informs decision makers about these risks and returns on investment.
There are two categories of research – Primary and Secondary.