Post Brainstorming & Extra Resources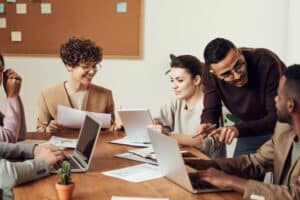 After the brainstorming has taken place, now what's left is taking action on the ideas selected.
Update the brainstorming team on the outcome of their brainstorming and how their ideas are put into use. This gives people purpose and shows them the value of contributing in such sessions.
If you need more ideas on how to set yourself apart during brainstorming sessions, please do check out these links;