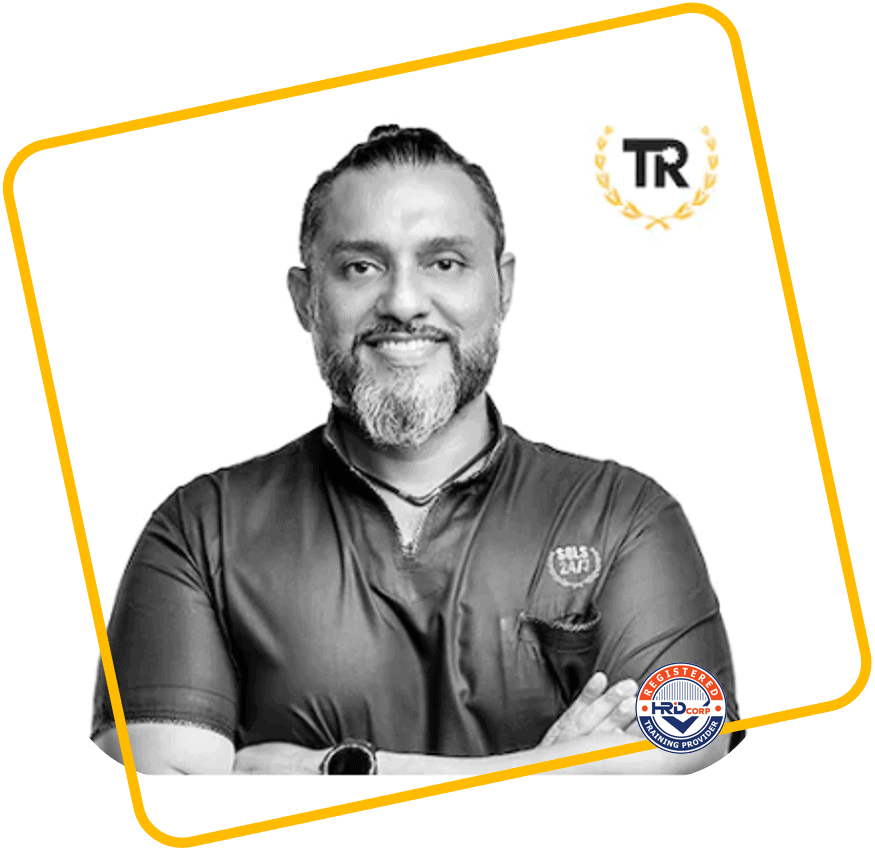 Teacher Raj Ridvan Singh
Leading a team of passionate change-makers is education revolutionist and social entrepreneur; Teacher Raj Ridvan Singh.
As one of the most successful, multi-award-winning humanitarian and social entrepreneurs in Malaysia with more than 21 years in the social service sector, he began his career at 17-years old, selling his material possessions as he co-founded an NGO amid the social and financial poverty of Cambodia to provide free education and personal development to Cambodian youths.
Through SOLS 24/7, he has designed and implemented education and community development programmes for entire communities. Using his innate entrepreneurial strengths, Teacher Raj pioneered the concept of blending the worlds of social service (NGO) and entrepreneurship. In 2010, he set up SOLS Social Enterprises, from the start-up stage to a multi-million Ringgit organization within nine months. SOLS Social Enterprises focuses on four sectors, Education, Technology, Mental Health and Renewable Energy, all of which play a crucial role in enhancing the quality of life of anyone and everyone regardless of their race, gender, culture and age.
Daniela Strîmbei
Senior Director Education
Currently the Executive Director of SOLS 24/7 Foundation, Daniela believes in transformative and holistic education. In tandem with training, she also guides and enables the education team to secure the quality and relevance of educational programmes and high standards in programme delivery.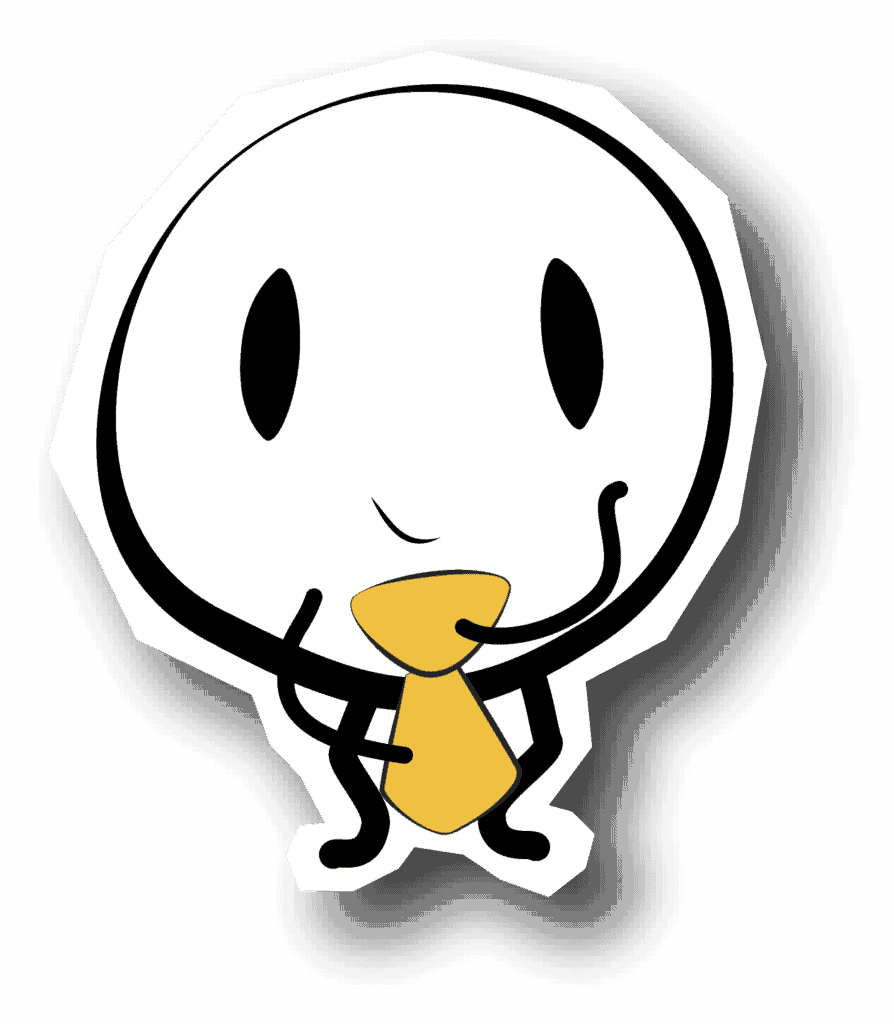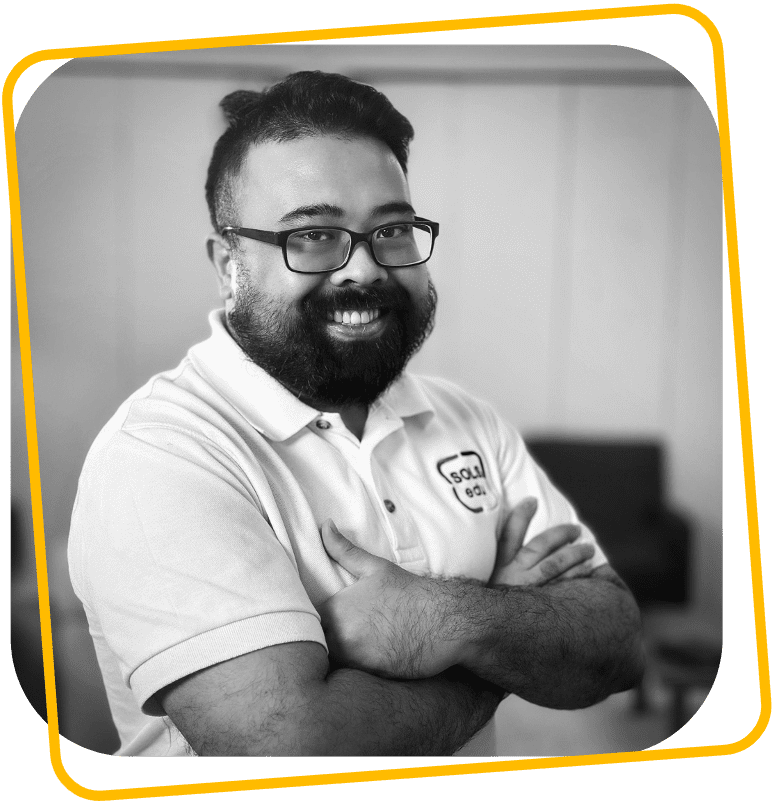 Azlan Ismail
Azlan has spent the last decade in corporate training having started his career as a consultant with leading firms in the FMCG and Intercultural training spaces. He has delivered full Academy programs to intensive leadership courses for C-Suite individuals across multiple industries with his longest stint as L&D Manager with Axiata.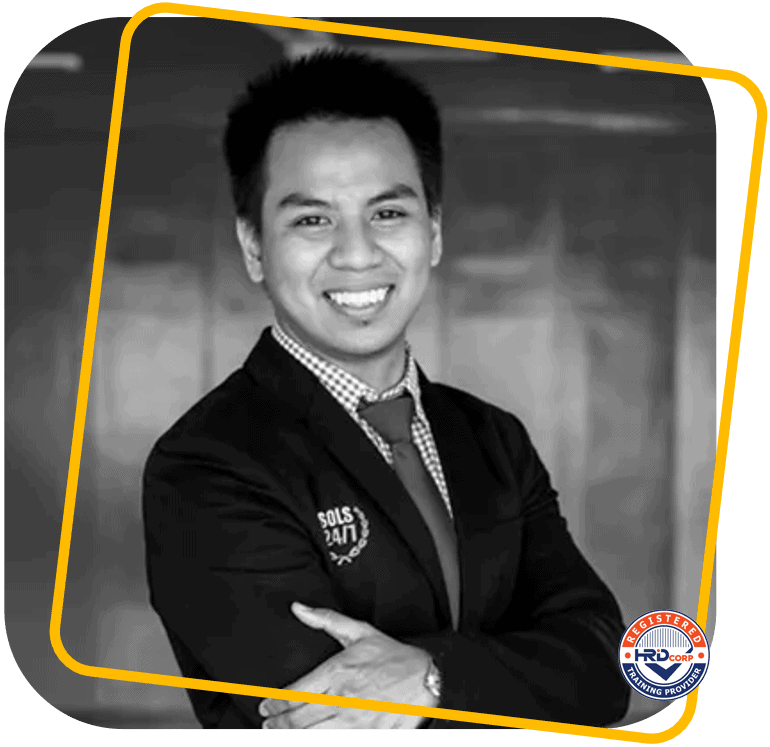 Fazhar Sharin
An educator of over 8 years of developing and delivering English, personal development and communication skills to schools, tuition centres, motivation camps, government civil servants and corporate executives and managers. Fazhar also trained both local and international teachers in delivering to diverse communities especially the B40s.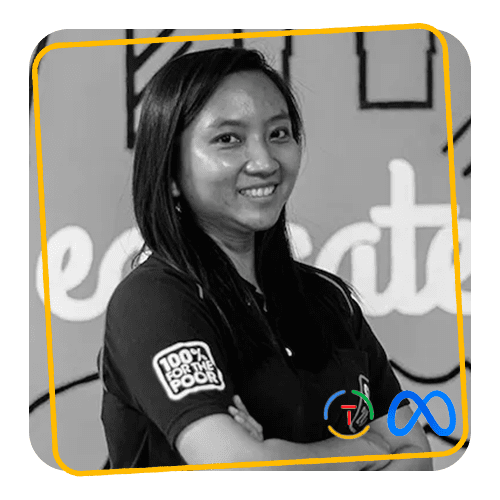 Siti Khadijah Korai
Senior Technology Trainer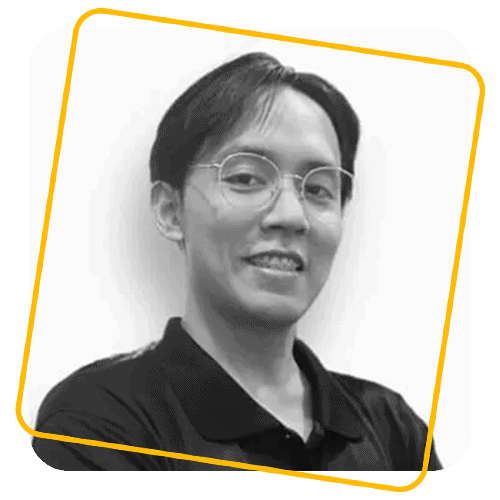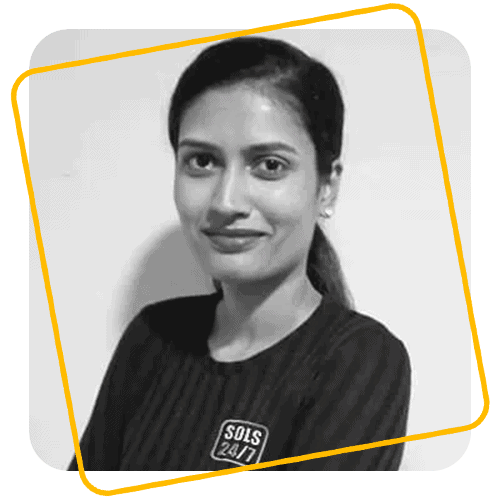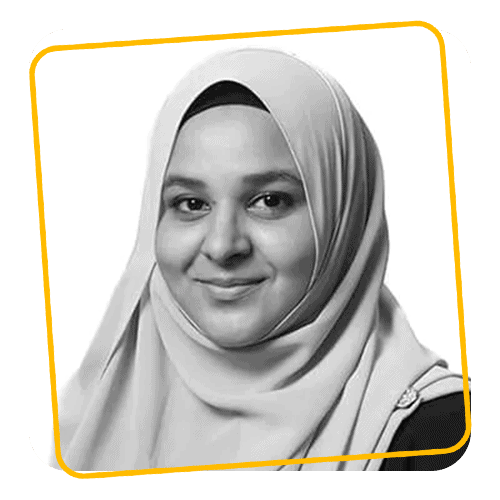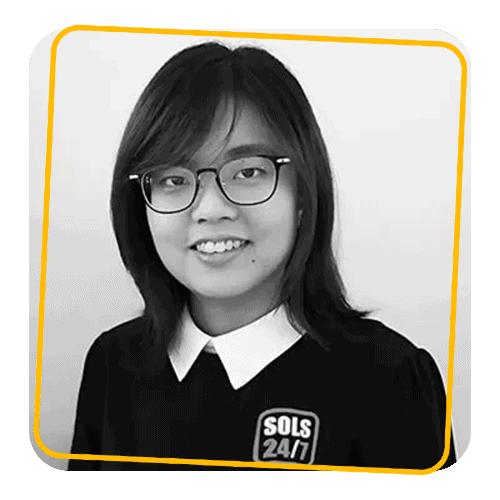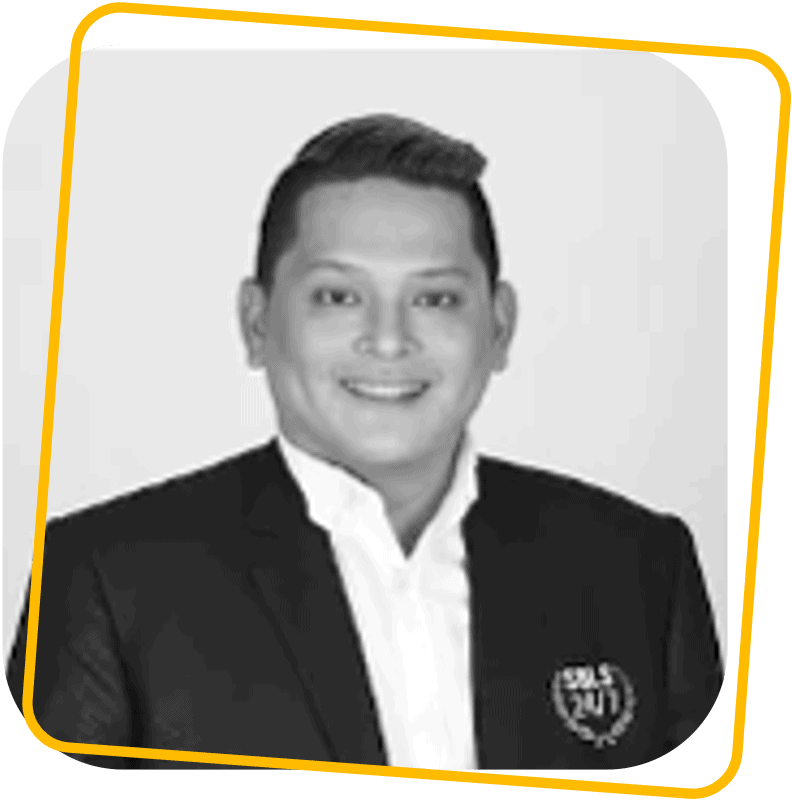 Mohd Safuan
Business Development Manager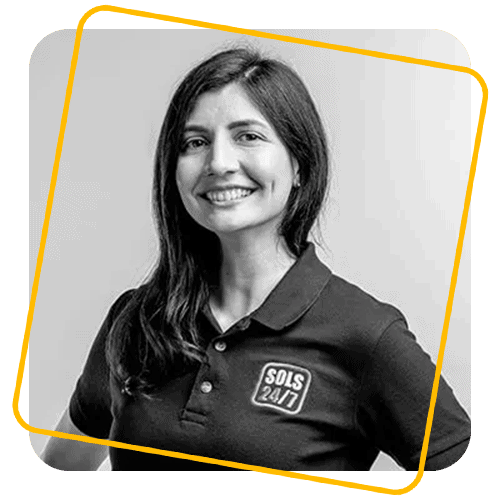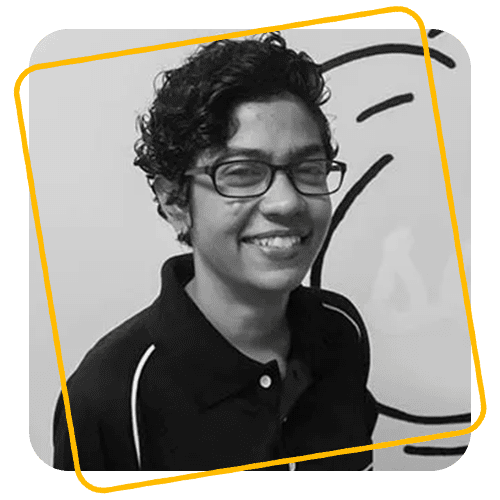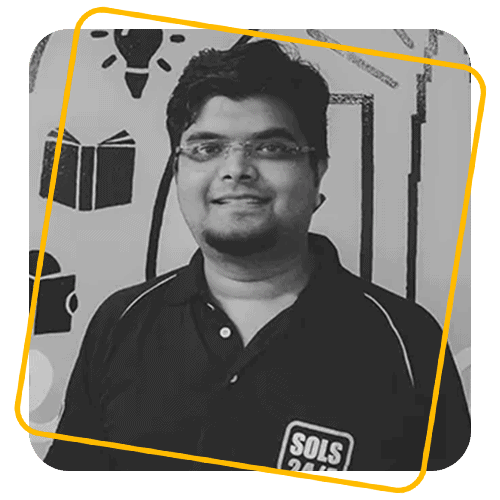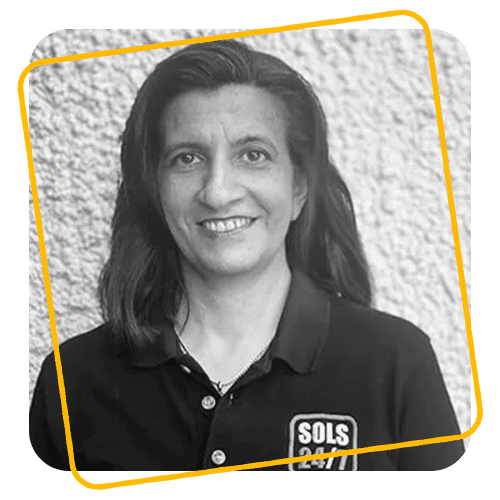 Kirangjit Kaur
Deputy Director and Senior Trainer